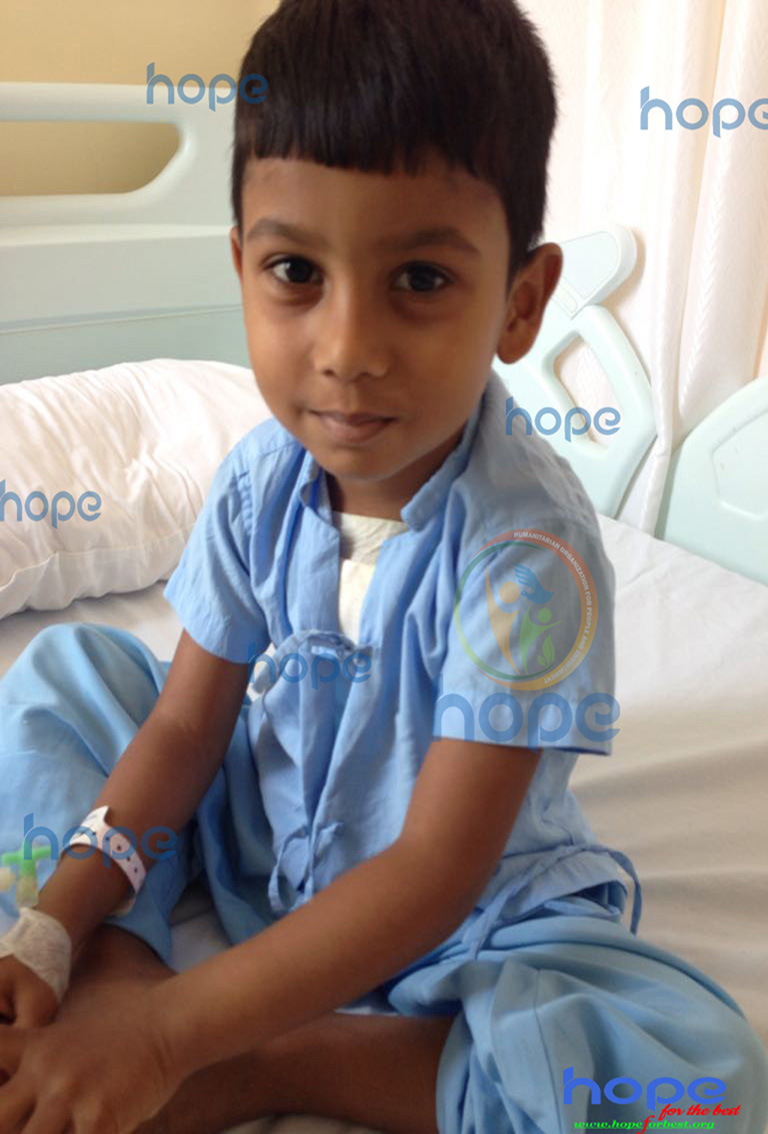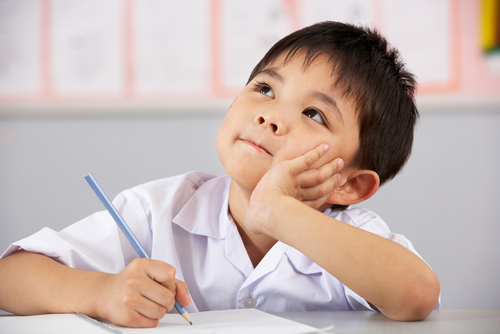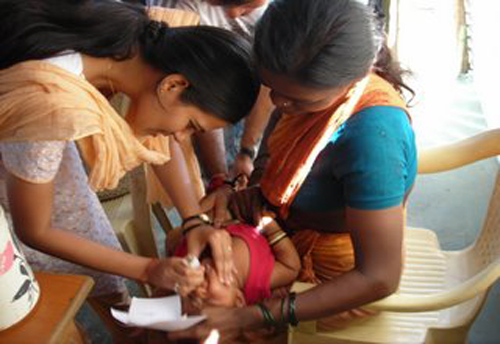 Welcome to
HOPE
We, the members of HOPE - Humanitarian Organization for people and Environment- in order to promote social, political, educational, economic, vocational, health, cultural and moral well-being of people around us, protect and uphold human rights, as well as conserve and nurture the environment and ecology.


Read More
Our
Causes
HOPE – Humanitarian Organization for People & Environment a non-profit making, non-partisan and non-religious organization functioning under The Travancore-Cochin Literary, Scientific and Charitable Societies Registration Act, 1955 (ACT XII OF 1955).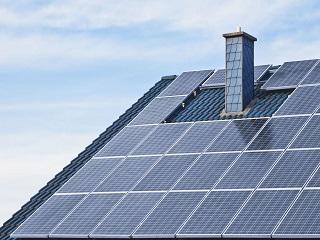 HOPE to help nonprofits consolidate their energy buying influence. Our mission has been to save members time and money so they can focus resources on pursuing their own important missions.

Donate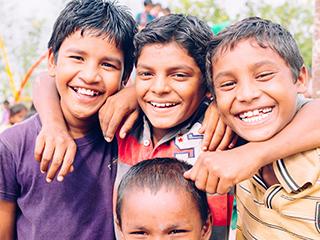 A lot happens within our environment. It may be hard to believe but yet true that the life orphan children live is a big challenge we are conducting social, educational, vocational and economic programs for the uplifting the orphan child.
Donate
A PHP Error was encountered
Severity: Warning
Message: sizeof(): Parameter must be an array or an object that implements Countable
Filename: web/index.php
Line Number: 1160